Our guides are university graduates with extensive knowledge of the territory, history, art, culture and traditions; they are professionally empowered to practice the profession in accordance with the employment and tax regime established by current legislation.
We put all the passion and dedication in every single detail of our work.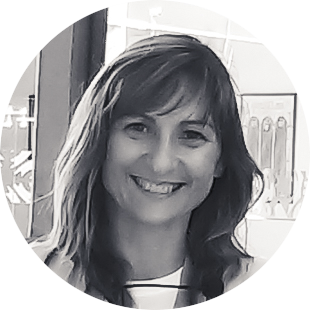 Esther Polop
Technical manager
Degree in Tourism and Master's in Teaching.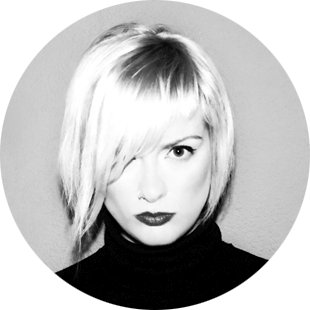 Cristina Polop
Creative Direction and Design
Degree in Fine Arts and specialization in Artistic Design.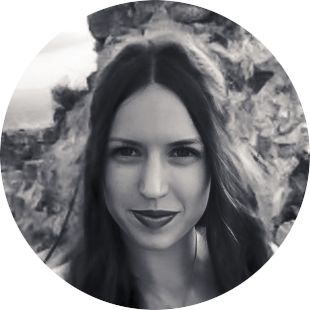 Marlene Cambra
Financial management
Degree in Economics and Master's in Finance.
"Travel: first it leaves you speechless and then makes you a storyteller." - I. Battuta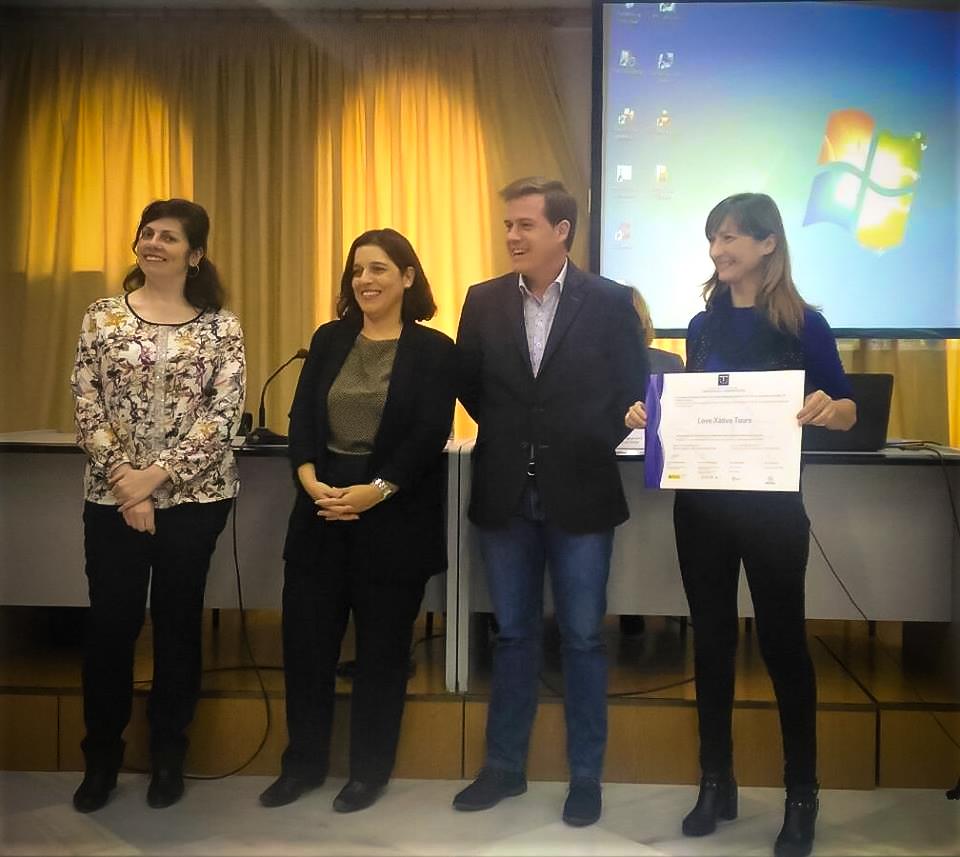 We are ambassadors of the city and we are subscribed to the Ethics Code of the Valencian Tourism, our challenge is to exceed your expectations and get you to have the best experiences in the city of Xativa.
All our effort and dedication have been rewarded with the SICTED tourism quality distinction, recognition that motivates us to continue working on a day-to-day basis to achieve the tourist excellence.

We are happy to answer your questions and we thank you for helping us to improve with your suggestions and comments.