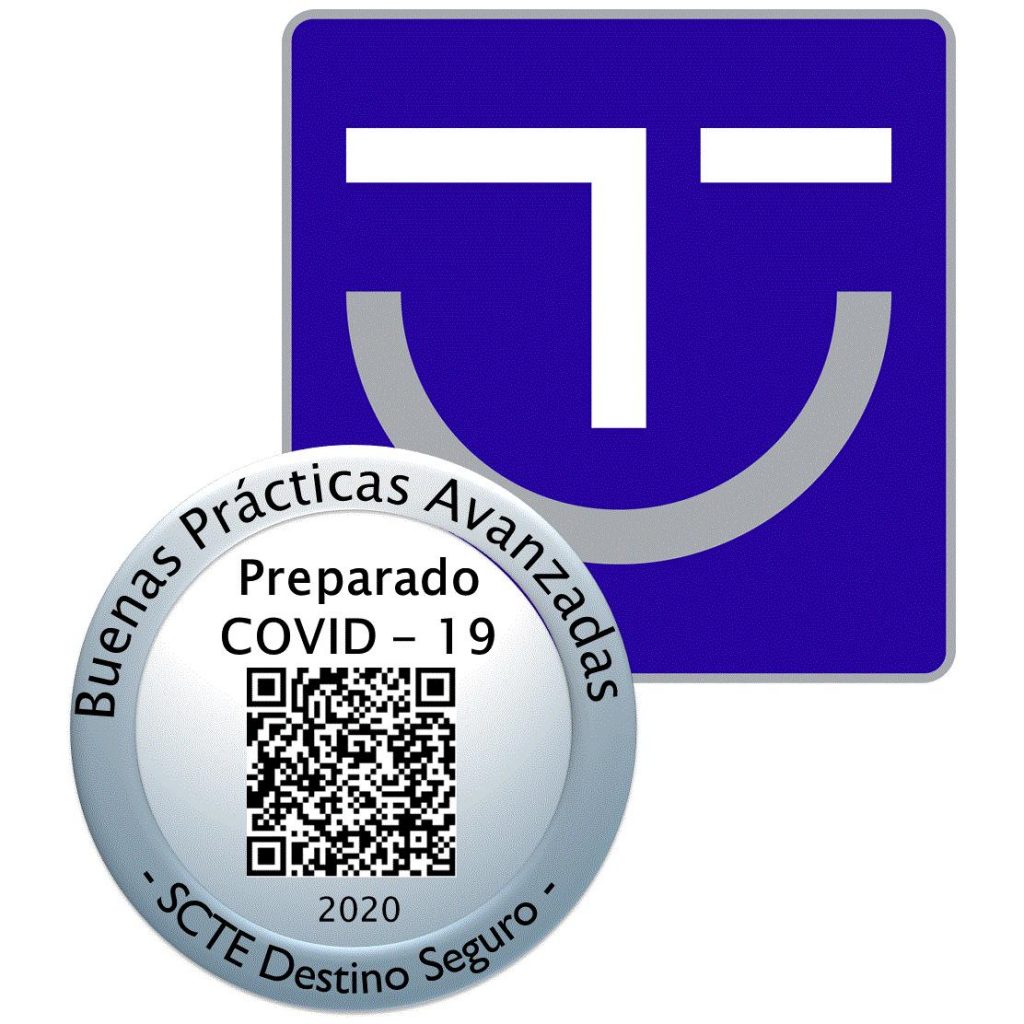 LOVE XÀTIVA TOURS has passed the advanced SICTED good practices evaluation to reduce the risk of contagion due to SARS-CoV-2 coronavirus in the tourism sector.
Be delighted by the beauty of Xàtiva
Live with us the passion, the enthusiasm and the desire to understand what surrounds us. Explore, ask and enjoy the culture on our excursions. Disconnect from your routine and invest in knowing about diversity and cultural heritage. In addition, you will be contributing to its conservation for the benefit of everyone.
Forget about boring brochures, confusing maps and tiring websites, you're in the right place! Satisfy your doubts and discover with us the hidden spots and secrets of Xàtiva, a city of legend. It is an experience that you are going to enjoy from the beginning to the end.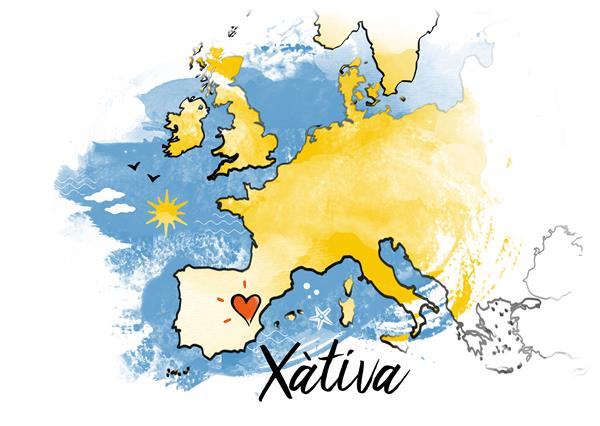 Video broadcast by TVE in the Direct Spain program, where we were invited to show the historical and cultural heritage of the city of Xàtiva.
"We accompany you in an exciting journey in time to discover a city that has aroused great passions
Thematic Tours for everyone

We answer your questions as soon as possible through the following form or on the phone
+34 601 367 515.