CLIL. Content and Language Integrated Learning is a teaching methodology which is being developed at a faster speed in a globalized world where the educational dimension has become much more demanding to succeed.
What is this project about?
We provide students meaningful learning opportunities with exposure to authentic and contextualised material, integrating multidisciplinary content and language.
The city of Xàtiva owns a deep and interesting historical background what allows us to create exiting pedagogical routes.
"We take a positive approach toward learning emphasizing motivation and promoting a can-do attitud"
Who can take part of the guided tour?
ESO, high schools, universities, vocational schools, languages schools… It is necessary a minimum of A2 English Level.
Why is this a meaningful learning activity?
We create a chance for students to establish networks of interconnected knowledge. Students link the knowledge acquired in the classroom with real life situations living their own experiences which are related to other cultures and periods of time. That is built on the synergies of integrating learning (content and cognition) and language learning (communication and cultures) to maximise potential at any level and any age.
Content: clear information, efficient content.
Cognition: development of thinking skills, promotion of cognitive processes by linking concepts, constructivism.
Communication: interaction, use of the English language as a tool in a motivating and meaningful context.
Culture: feasible contact with other cultures, exposition of learners to varied perspectives.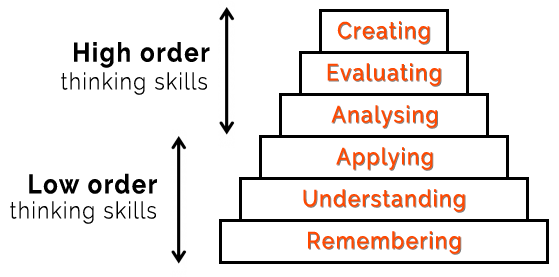 What content does the route include?
Every route has been designed carefully according to the students' needs, their school curriculum, and academic level. In order to guaranty a meaningful activity, there are some tasks that should be carried out, before, during and after the tour:
Pre-tasks: (a lot of scaffolding) brainstorming, vocabulary activities, structure frames…
Tasks: based on the subject content, students listen and use the language that appears in the Pre-task.
Post-task: critical reflection, use of the language in a more relaxed way. They are focus on both, linguistic and non-linguistic objectives.
The pre-tasks and post-task are going to be sent to the participants before and after the tour.
What role does the English language take?
This activity exposes students to the language by using it, not only reinforcing their English communication skills but also developing the students' awareness of the English language functionality in a real context. Our teaching approach includes the use of Metacognitive Strategies. Students are supported by scaffolding, modelling, peer collaboration and individual practice.